-Webinar-
Enhancing Label Compliance Through International Standards
In this webinar on "Enhancing Label Compliance Through International Standards", speaker Jennifer Sturr, Sr. Manager of Technical Publications and Localization at Accuray, covers the label requirements in various ISO standards including ISO 13485, ISO 14971 and ISO 15223, as well as the non-ISO labeling international standards and how they can be interpreted to ensure compliance.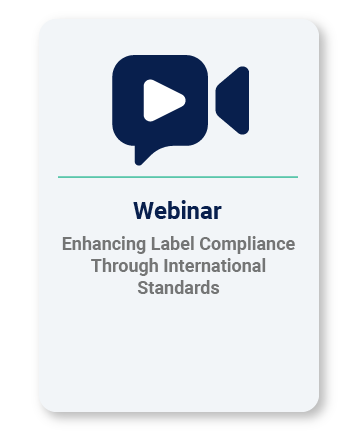 Subscribe to the Argos Newsletter
Stay in the know with all things translation with our ad-free newsletter. Every other week, no spam. We guarantee.