-Case Study-
Post-Merger Consistency Improvement
A multinational health care and medical device provider needed better consistency in their translated content after undergoing several mergers and consolidating multiple business units. We provided them with a streamlined linguistic review service that acts as a gatekeeper of quality across every product and business area.
Download this case study to learn how we tackled a unique challenge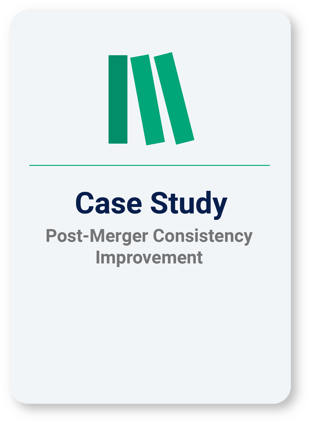 Subscribe to the Argos Newsletter
Stay in the know with all things translation with our ad-free newsletter. Every other week, no spam. We guarantee.