-Project Samples-
Website Localization and Instruction Manuals Translation
Project Brief:
With EURO 2008 just around the corner, many companies scramble to take advantage of the various business opportunities that football championships generate. It's not surprising to find translation agencies assisting all kinds of firms in preparation of their products for the international football market. In fact, Argos Multilingual recently completed a football related project for a client of ours; a manufacturer of shin-pad protection systems.
Argos Multilingual performed software localization of the client's eye-catching website into FIGS (i.e. Western European languages: French, Italian, German and Spanish), as well as translated all instruction manuals for their shin-pad protection system. The instruction manuals translation covered over 27 languages, as guidelines need to be localized for each country that participates in EURO 2008. On top of that, Argos assisted in typesetting the client's multilingual documentation, ensuring their complete satisfaction as reflected by the client's short and sweet response of "That's great work again, thank you".
While anticipating the opening day for EURO 2008 games, Argos is already looking ahead to the projects that will await us in 2 years time. Translations will undoubtedly be counted upon by international corporations to make their products/services marketable in all of the African languages, in preparation for the World Cup 2010 in South Africa. As always, Argos Multilingual will be there to assist other businesses, to cheer on national teams, and to help translate football around the world.
Background Information:
Client's Industry – Sports apparel
Type of Product – Website and instruction guide
Type of Project – Website localization and instruction manual translation, plus extra typesetting work
Languages involved – FIGS + others
Amount of work – Around 5000 words per language
Time frame – Less than 3 months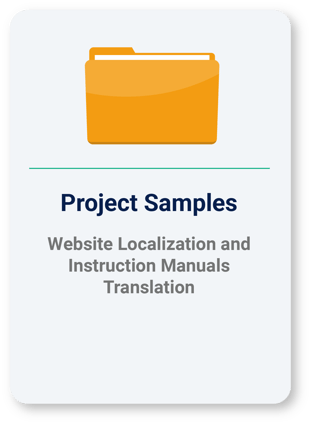 Subscribe to the Argos Newsletter
Stay in the know with all things translation with our ad-free newsletter. Every other week, no spam. We guarantee.