-Project Samples-
Website Translation
Project Brief:
Argos Multilingual regularly completes website translation projects for companies in the training services industry. One of our clients, an institute that acts as a European partner and organizer for media companies, professional organizations, journalism schools, and government bodies seeking to establish projects abroad, commissioned Argos to perform a Croatian to Turkish website translation assignment.
The project revolved around 50,000 words of content to be adapted in under one month. The website's goal was to offer online training sessions, information, and FAQs for media companies seeking to establish network cooperation in foreign locations. Our client requested that the Croatian to Turkish translation be of the highest possible quality, as it was to be immediately used on the ready-to-launch website.
The project was a challenge, as there is no constituted EU terminology in Croatian or Turkish. Our translation would be responsible for setting new standards in EU journalism regarding language and vocabulary.
Argos handled the project by assigning a dedicated team of translators and quality assurance specialists who managed to complete all translation and linguistic checks ahead of schedule. We delivered the completed translation back to our client on time and left them extremely satisfied with the end result.
Background Information:
Client Industry: Training services (journalism)
Type of Product: Website
Type of Project: Translation and quality assurance
Languages involved: Croatian, Turkish
Amount of work: 50,000 words
Time Frame: 30 days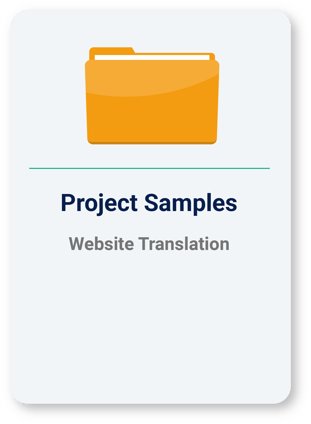 Subscribe to the Argos Newsletter
Stay in the know with all things translation with our ad-free newsletter. Every other week, no spam. We guarantee.